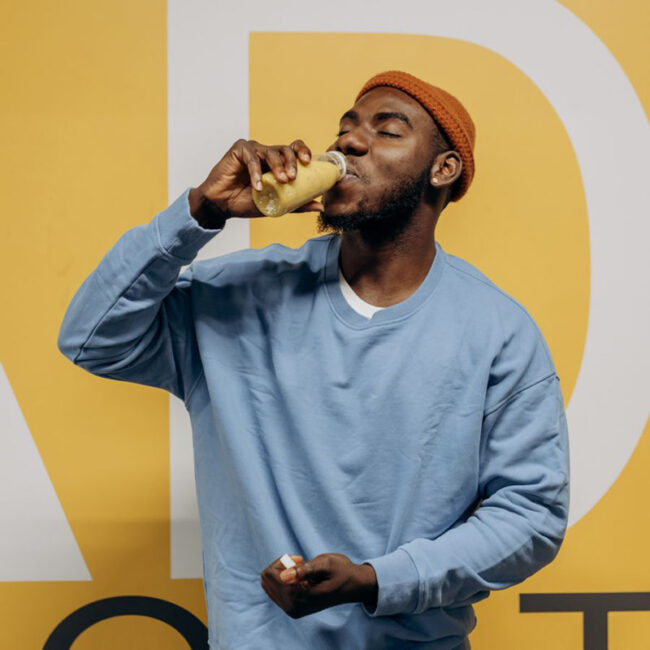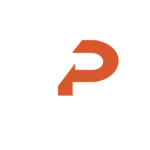 Fitness co-working space
Open Now!
Fitpod is India's first fitness co-working space launched with the sole aim of bringing together all fitness professionals together as one large community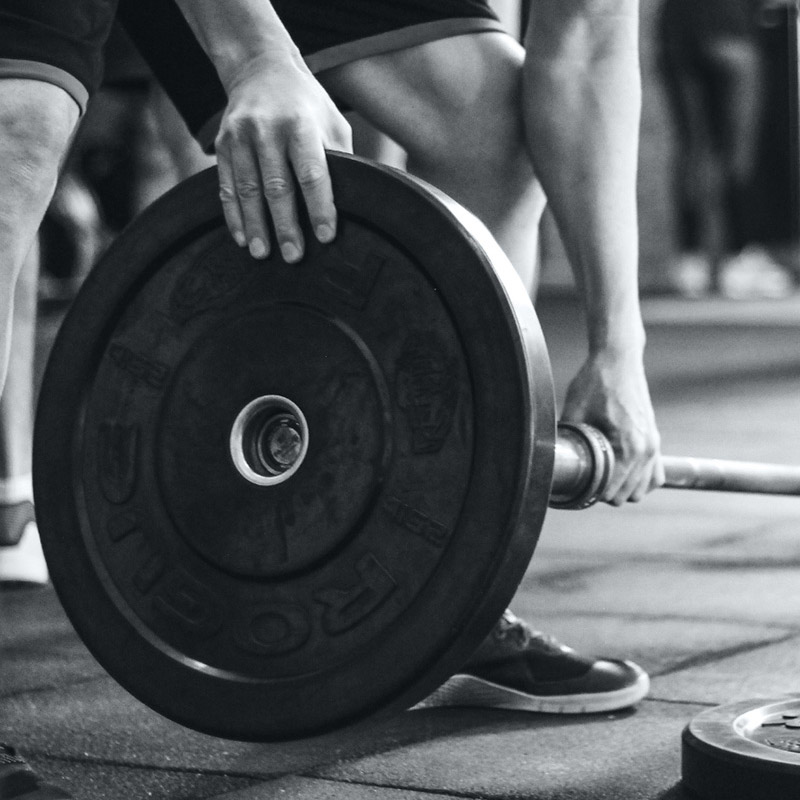 Train, network and grow with us at Fitpod.
We believe in an ecosystem where fitness is the key
Join us now
Make the best decision today and join our team!